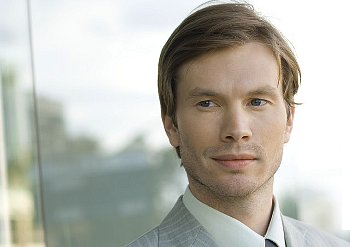 © 2012 London Hair Clinic 7/11/2012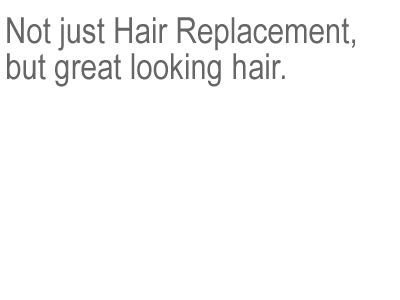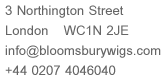 The London Hair Clinic works hard to provide great service to all our clients. In-store, our staff are friendly and knowledgeable about all non-surgical hair replacement solutions, and provide private and personal care to all our clients. The products we provide are always of the highest possible quality, and always fairly priced. We like to go a little bit further, however, and make sure that even outside the walls of our clinic, help from the London Hair Clinic is readily available. With this in mind we have compiled a list of frequently asked questions that you may want to know the answer to.
Click the links below to see our response to these frequently asked questions.
Frequently

Asked

Questions